Lucky Jim – Kingsley Amis (1954). PPT for the novel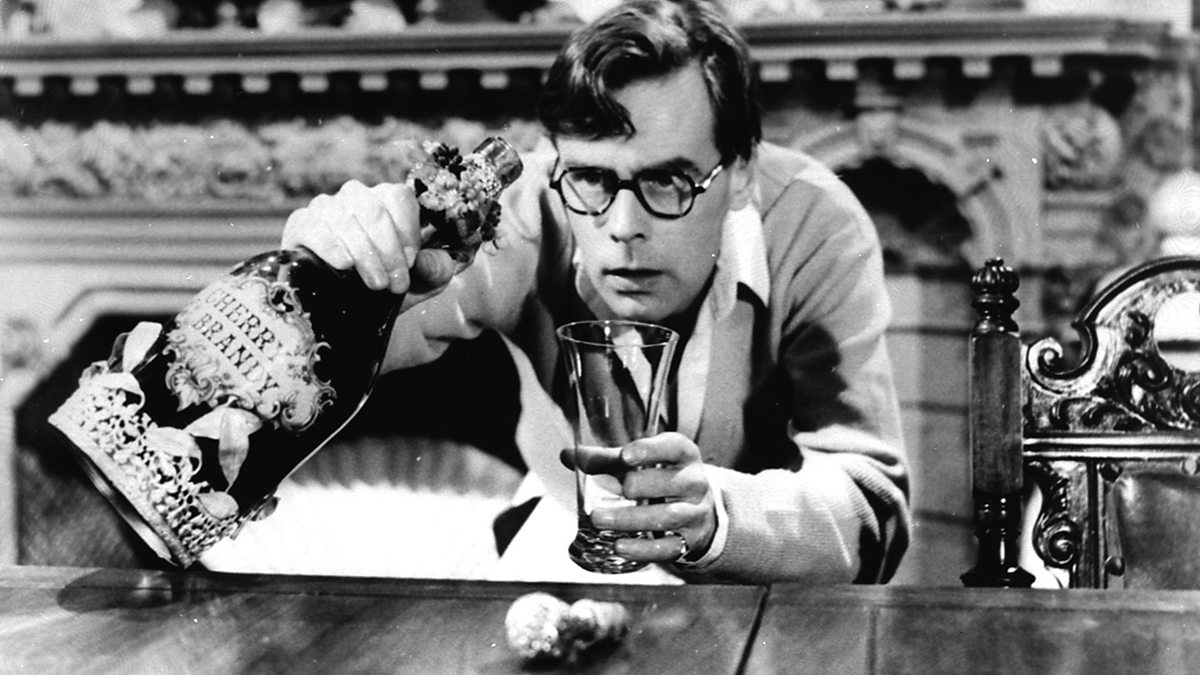 Blog posts due and presentations: Wednesday, December 4.
Group 7: Why are there only good or bad women in the novel?
Group 8: (Blog) Is Jim actually a sympathetic character? Would we want him as a friend?
Write a post here of two paragraphs (about 200 words) discussing Lucky Jim. Feel free to make your post a reply to someone else's post if you like. Choose one topic for your presentation or for online discussion or your paper. One topic per group. A narrow, focused discussion is usually more interesting.
Do you like Dixon, or sympathize with him? Would you want him as a friend?
Discuss Margaret or Christine. How do they influence or change Dixon?
Welch seems strangely forgiving of Dixon's actions. Is Welch a bad or good man, or is he just a little stupid?
Discuss morality in the novel. Who are the worst people in the story?
Amis has been accused of hating women– are his portrayals of women in the novel fair?
What do you think is the funniest scene in the novel? Describe and discuss how Amis makes the scene funny.
Do you think the novel satirizes universities or English society? How or why?
Why is Jim Dixon lucky? (Or is he?)
Does Dixon grow up throughout the novel, or change? How and why?
Some critics believe the ending is contrived or unrealistic, that Dixon doesn't deserve to be "saved" by Gore-Urquhart. Do you agree?